Join us at the Iceland Writers Retreat and Iceland Readers Retreat this April 24-28, 2024 in Reykjavik, Iceland
We will add additional authors as they are confirmed.
2024 Faculty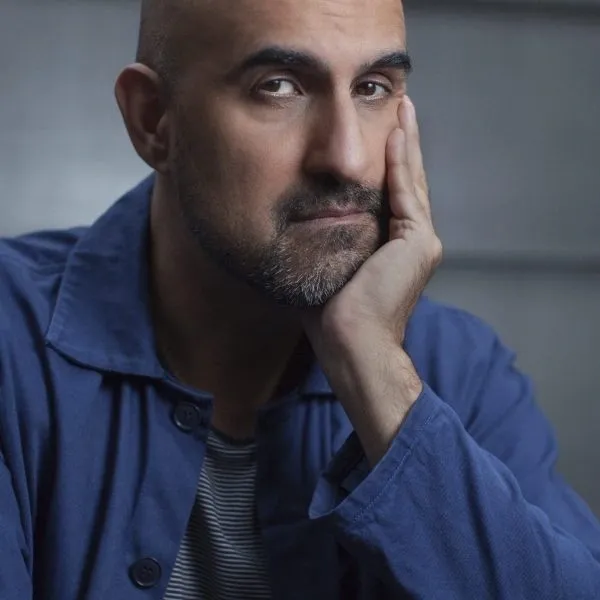 Hari Kunzru is the author of six novels, including Gods Without Men, White Tears and Red Pill. He is a regular contributor to the New York Review of Books and writes the 'Easy Chair' column for Harper's. He is an Honorary Fellow of Wadham College Oxford, a Fellow of the Royal Society of Literature and has been a Cullman Fellow at the New York Public Library, a Guggenheim Fellow and a Fellow of the American Academy in Berlin. He teaches in the Creative Writing program at New York University and is the host of the podcast Into the Zone, from Pushkin Industries. His next novel, Blue Ruin, will be published in May 2024.
Workshops: "Research for writers" and "Organizing a novel"
Jeannette Walls
Author of The Glass Castle
Jeannette Walls graduated from Barnard College and was a journalist in New York. Her memoir, The Glass Castle, has been a New York Times bestseller for more than eight years. She is also the author of the instant New York Times bestsellers The Silver Star and Half Broke Horses, which was named one of the ten best books of 2009 by the editors of The New York Times Book Review. Walls lives in rural Virginia with her husband, the writer John Taylor.
Workshops: "How to tell your own story if you're terrified of telling the truth" and "How to make things up: Moving from non-fiction into fiction"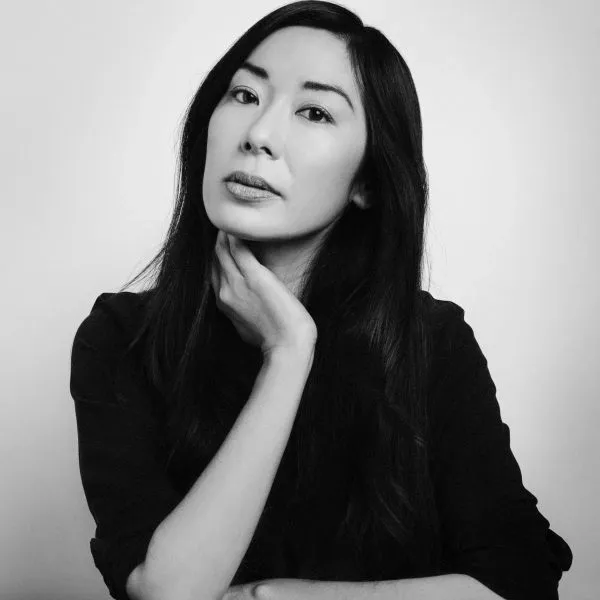 Katie Kitamura
National Book Award nominee
Katie Kitamura's most recent novel is Intimacies. One of The New York Times' 10 Best Books of 2021 and one of Barack Obama's Favorite Books of 2021, it was longlisted for the National Book Award and the PEN/Faulkner Award, and was a finalist for the Joyce Carol Oates Prize and the Grand Prix de l'Heroine. Her third novel, A Separation, was a finalist for the Premio von Rezzori and a New York Times Notable Book. She is also the author of Gone To The Forest and The Longshot, both finalists for the New York Public Library's Young Lions Fiction Award. The recipient of a Rome Prize in Literature, her work has been translated into 21 languages and is being adapted for film and television. She teaches in the Creative Writing Program at New York University.
Workshops: "Architectural space" and "Writing work"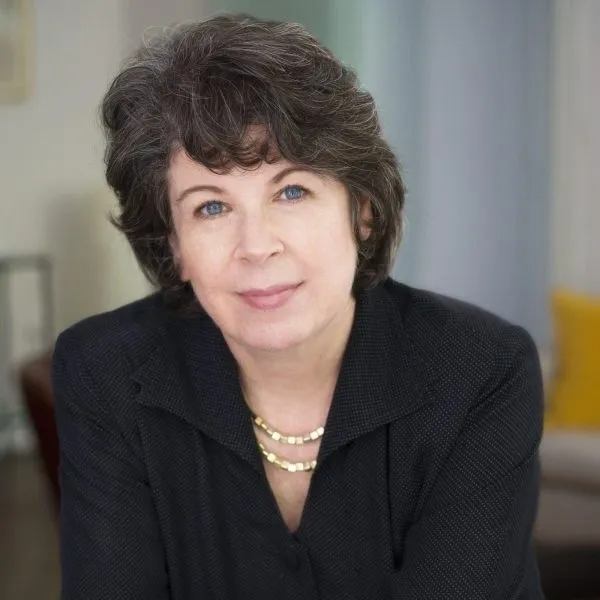 Meg Wolitzer is the author of The Wife, The Interestings, and The Female Persuasion, among other novels. A member of the MFA faculty at SUNY Stony Brook, she co-founded and co-directs BookEnds, a yearlong, non-credit program in writing novels. Wolitzer, who was guest editor of The Best American Short Stories 2017, is host of the literary radio show and podcast Selected Shorts. She lives in New York City.
Wolitzer is the featured author for the IRR 2024 and will also be teaching one IWR workshop ("Write what obsesses you").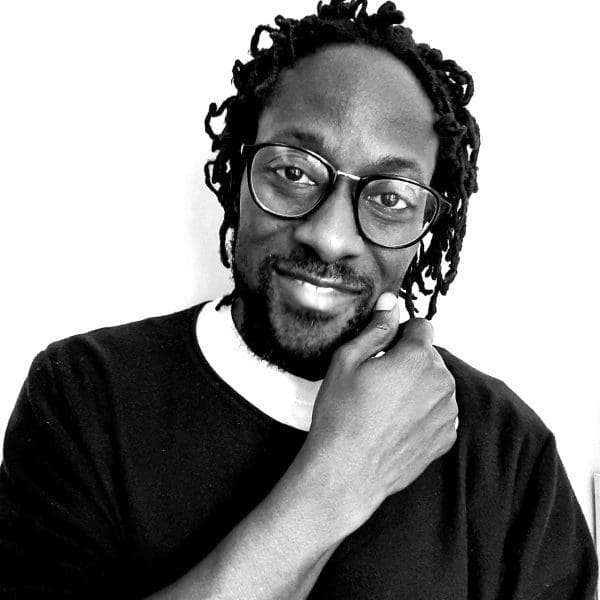 Nii Ayikwei Parkes
Harvard University fellow
Nii Ayikwei Parkes is a Ghanaian writer, editor and publisher, who has won acclaim as a children's author, poet, broadcaster and novelist. Primarily known for the acclaimed hybrid novel, Tail of the Blue Bird, which was shortlisted for the Commonwealth Prize, went on to win France's Prix Baudelaire, Prix Laure Bataillon and was named Best First Foreign Book of the year by LIRE, his last book of poems The Geez, was shortlisted for the Walcott Prize and named a Poetry Book Society Recommendation. Nii Ayikwei serves on the editorial board of World Literature Today, and has served as a judge for several literature prizes including the Commonwealth Prize, the NSK Neustadt Prize and the Harvill Secker Young Translators' Prize. He is a fellow of the Hutchins Center for African and African American Research at Harvard University and his latest book is Azúcar, a novel.
Workshops: "Three blind spies: Distilling point of view" and "The Unknowable: Silence and speculation"
Omar El Akkad is an author and journalist. He was born in Egypt, grew up in Qatar, moved to Canada as a teenager and now lives in the United States. The start of his journalism career coincided with the start of the war on terror, and over the following decade he reported from Afghanistan, Guantanamo Bay and many other locations around the world. His work earned a National Newspaper Award for Investigative Journalism and the Goff Penny Award for young journalists.
His debut novel, American War, is an international bestseller and has been translated into thirteen languages. It won the Pacific Northwest Booksellers' Award, the Oregon Book Award for fiction, the Kobo Emerging Writer Prize and has been nominated for more than ten other awards. It was listed as one of the best books of the year by The New York Times, Washington Post, GQ, NPR, Esquire and was selected by the BBC as one of 100 novels that changed our world.
Workshops: "What a powerful sentence looks like" and "Style and structure in (mostly) contemporary literature"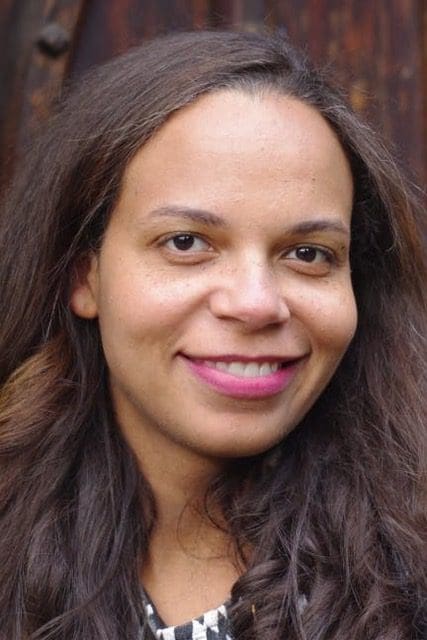 Deirdre Mask is a nonfiction writer whose work has appeared in The Atlantic, The Guardian, The New York Times, and The Economist, among other publications. Her first book, The Address Book: What Street Addresses Reveal About Identity, Race, Wealth, and Power was named one of Publishers Weekly's top ten books of 2020 and was a finalist for the 2020 Kirkus Prize. The Address Book has also been translated into several languages, including Chinese, Arabic, Spanish, Italian, Korean, Polish, and Hungarian. Mask is a summa cum laude graduate of Harvard College in Classics-Latin and a cum laude graduate of Harvard Law School, where she was an editor of the Harvard Law Review, a Dolores Zohrab Liebmann fellow, and the winner of the Irving Oberman Memorial Prize for her work on legal history. She also studied at New College, Oxford on a Harlech Scholarship and at the University of Galway in Ireland as a George Mitchell Scholar, where she earned a Master's in Writing (first class). Originally from North Carolina, she lives in London with her husband and daughters.
Workshops: "Nonfiction book proposal bootcamp" and "What is your (nonfiction) story really about?"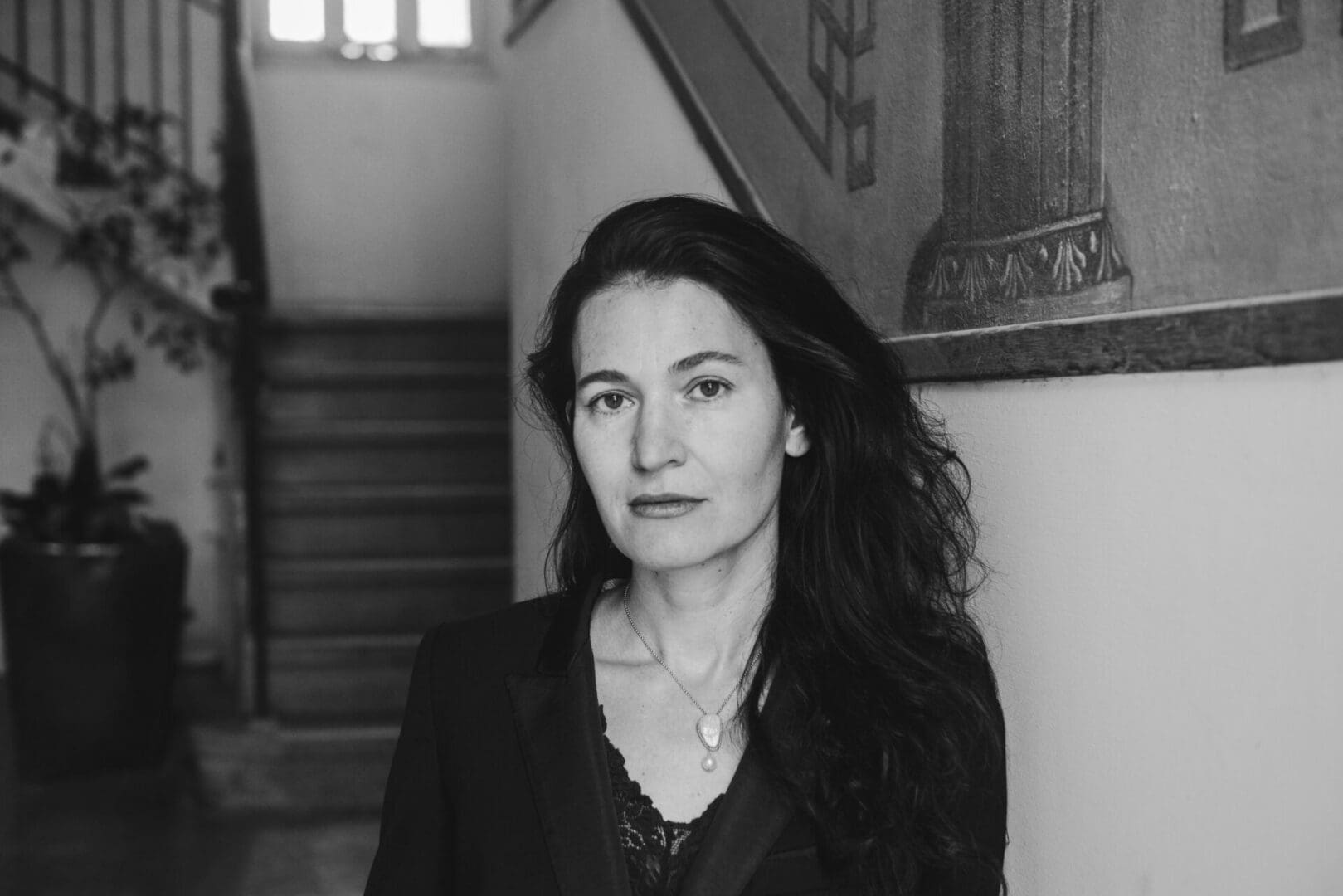 Nicole Krauss
National Book Award finalist
Nicole Krauss is the author of the international bestsellers, Forest Dark, Great House, a finalist for the National Book Award and the Orange Prize, and The History of Love, which won the Saroyan Prize for International Literature and France's Prix du Meilleur Livre Étranger, and was short-listed for the Orange, Médicis, and Femina prizes. Her first novel, Man Walks Into a Room, was a finalist for the Los Angeles Times Book of the Year. In 2007, she was selected as one of Granta's Best of Young American Novelists, and in 2010 she was chosen by The New Yorker for their "Twenty Under Forty" list. She has been called "one of American's most important novelists and an international literary sensation" by the New York Times, "a contemporary master," by Esquire, and "one of American's greatest writers" by the Financial Times. Her fiction has been published in The New Yorker, Harper's, Esquire, and Best American Short Stories,and her books have been translated into forty languages. She teaches in the MFA program at Columbia University, and was the first Writer-in-Residence at the Columbia's Mind, Brain and Behavior Institute. To Be a Man, her collection of short stories, was published in 2020 and received the Wingate Award.
Photo: Goni Riskin
Workshops: "Here & elsewhere: On place" and "Being interviewed: How to talk about the writer that you are"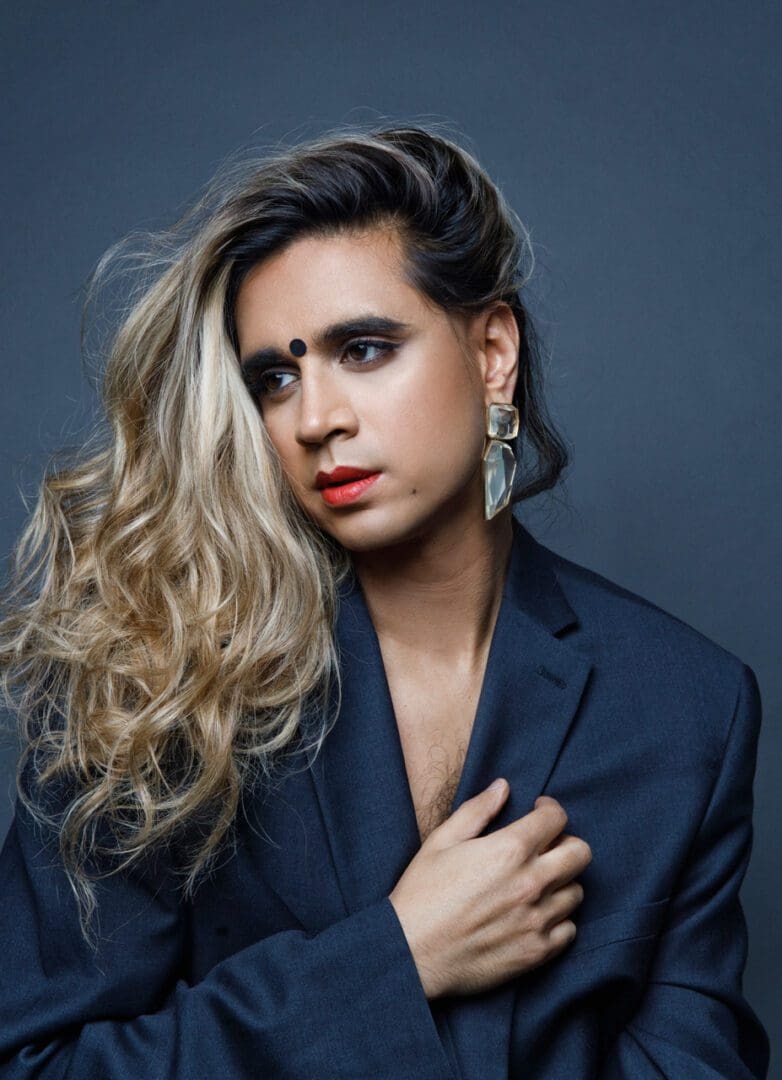 Vivek Shraya
Canadian Screen Award winner
Vivek Shraya is an artist whose body of work crosses the boundaries of music, literature, visual art, theatre, TV, film, and fashion. She is a Canadian Screen Award winner and a Polaris Music Prize nominee, and her best-selling book I'm Afraid of Men was heralded by Vanity Fair as "cultural rocket fuel." She is also the founder of the award-winning publishing imprint VS. Books, which supports emerging BIPOCwriters. Vivek has been a brand ambassador for MAC Cosmetics and Pantene. She is a director on the board of the Tegan and Sara Foundation, and her CBCGem digital series, How to Fail as a Popstar, is launching this fall.
Workshops: "Why you should just self-publish" and "Don't (let them) judge a book by a boring book reading"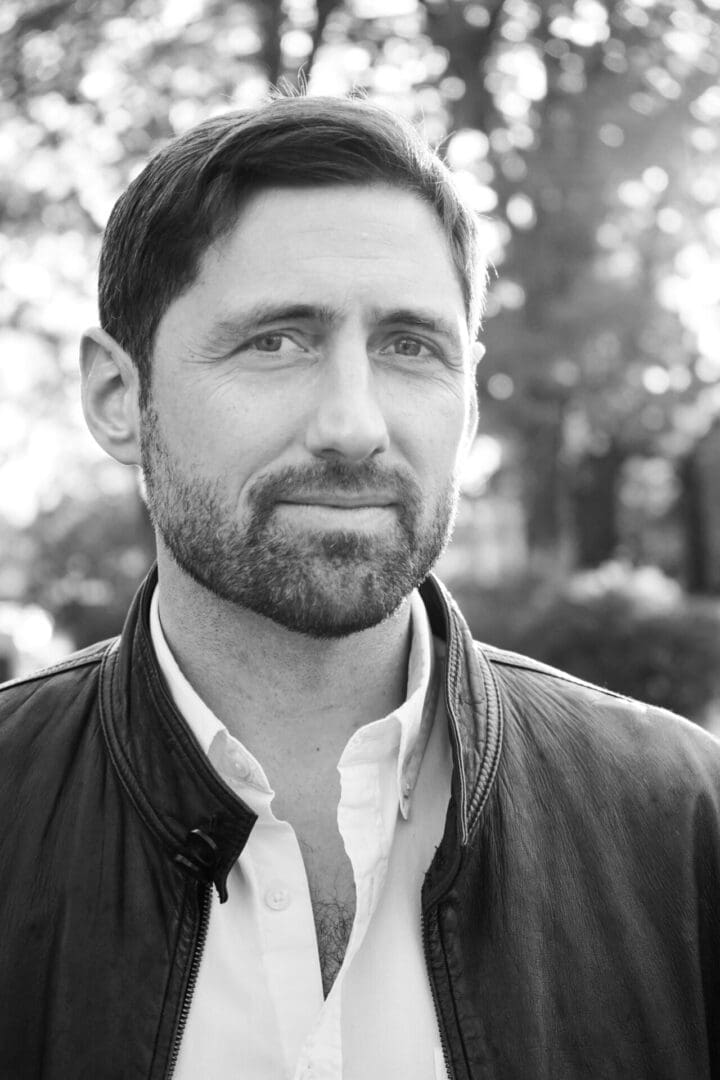 Phil Klay
National Book Award winner
Phil Klay is a veteran of the U.S. Marine Corps. His short story collection Redeployment won the 2014 National Book Award for Fiction and his novel Missionaries was one of the Wall Street Journal's best 10 books of 2020, as well as former President Barack Obama's best books of the year. His essays and journalism have appeared in The New York Times, The Washington Post, The Wall Street Journal, The Atlantic, The New Yorker, and the Brookings Institution's Brookings Essay series. He currently teaches writing at Fairfield University. 
Workshops: "Opening paragraphs" and "Developing long-form non-fiction from the pitch to the final draft"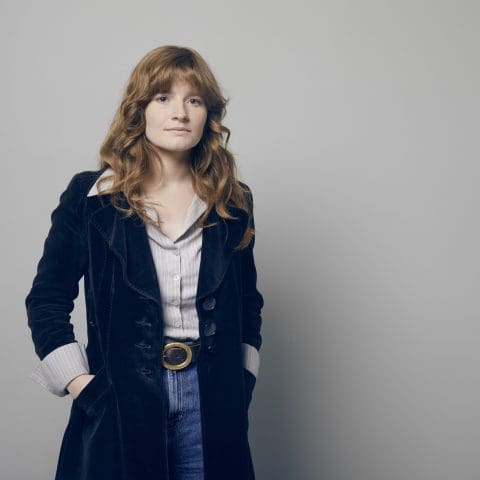 Fríða Ísberg
Award-winning author and poet
Fríða Ísberg is an Icelandic author and poet based in Reykjavík. Her poetry collections are Slitförin (2017) and Leðurjakkaveður (2019) and her short story collection Kláði (2018) was nominated for The Nordic Council Literature Prize. Her debut novel The Mark won The Fjara Literature Prize, The Icelandic Booksellers Award, the P.O. Enquist Award, and Fríða is the 2021 recipient for The Optimist Award, handed by the President of Iceland to one national artist. She is a member of the writer's collective Svikaskáld and occasionally writes reviews for The Times Literary Supplement. Her work has been or is to be translated into 19 languages. Fríða appeared on a panel at the Iceland Readers Retreat 2023 and was a volunteer with the Iceland Writers Retreat in 2018. 
Workshops: "Humor and the unhinged" and "Sympathy"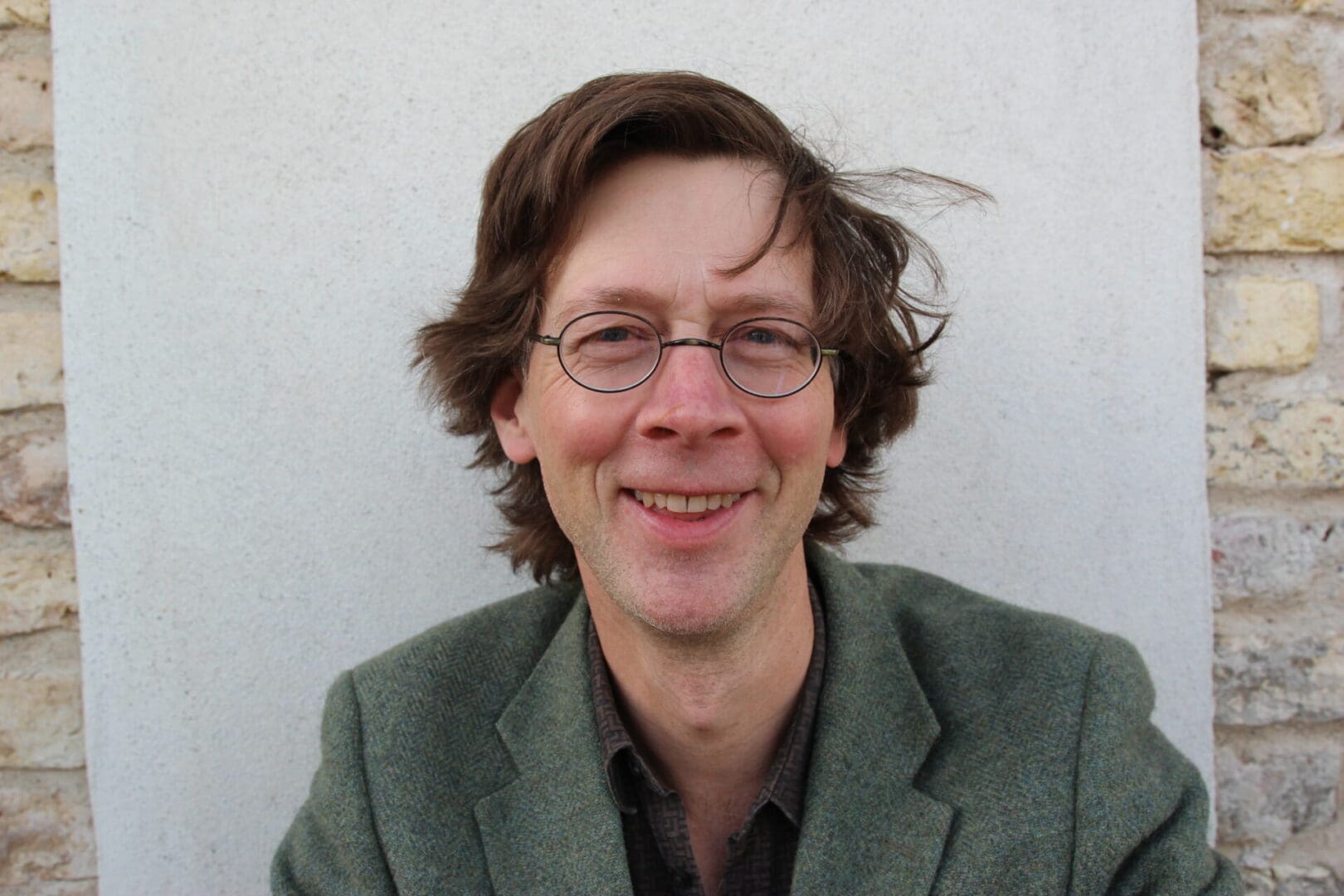 Manchán Magan has written books on his travels in Africa, India and South America. He writes occasionally for The Irish Times, and presents the Almanac of Ireland podcast for RTÉ. He has made dozens of travel documentaries on issues of world culture for TG4, RTÉ, & Travel Channel. He taught a (constantly sold-out) travel writing course at the Irish Writers Centre in Dublin for a decade. His recent books include Thirty-Two Words For Field, Listen to the Land Speak, Tree Dogs, Banshee Fingers and Other Words For Nature, and Wolf-Men and Water Hounds. With Antic-Ham, he's collaborated on two art books for Redfoxpress.  www.manchan.com    
Workshops: "Engaging and wooing your readers" and "Travel writing: An immersion in the heart and soul of your homeplace"