April Dobbins (United States / Iceland)

April Dobbins is an American writer and filmmaker based in Reykjavík, where she is studying Icelandic. She received her master's degree in Arts in Education from Harvard University in 2022. Formerly based in Miami, Florida, April has written about arts and culture for various outlets, including Miami New Times and Sugarcane Magazine. Her film work has been supported by Sundance Institute, ITVS, Fork Films, International Documentary Association, and Firelight Media, to name a few. Her work is deeply rooted in the Black experiences of the American South, which she detailed in Home is Where the Heart of the Story Is, her first TEDx talk. For six years, she served as Director of Prestigious Awards and Fellowships at the University of Miami, where she also taught film courses in the School of Communication. She is currently at work on her first book, which is inspired by the history of Liberia.
Lisa Guenther (Canada)
 
 
Lisa Guenther is a novelist and farm editor based in rural northwestern Saskatchewan, Canada. In 2015, she published her first novel, Friendly Fire, with NeWest Press, and NeWest plans to release her second novel in 2024. Lisa's fiction deals with themes such as violence, abuse, trauma and survival. She's also interested in exploring people's connection to the land in a modern context, both in her fiction and journalism. Lisa is also the first female editor of Canadian Cattlemen magazine, which has been in circulation since 1938.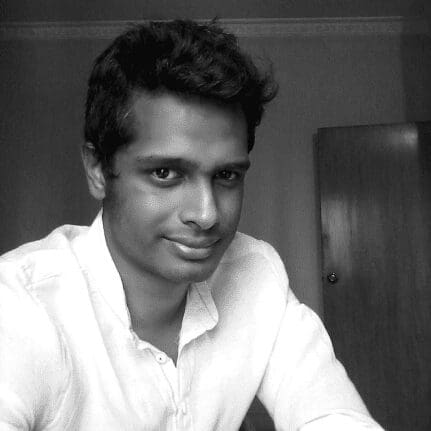 Abak Hussain (Bangladesh. 2020 recipient)
Abak Hussain (2020 recipient) was born in Dhaka, Bangladesh, where he still lives. A journalist by trade, he is currently the Editor of Editorial and Op-Ed at Dhaka Tribune, a leading English language daily, where he worked since the newspaper's inception back in 2012. He writes a weekly column — "Hard Target" — mostly on political issues. His other interest is creative writing — he has published short stories from time to time, and hopes to one day finish his novel.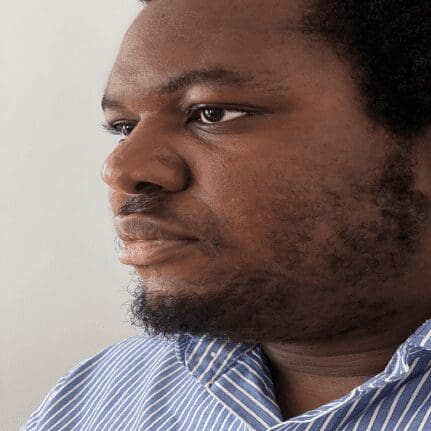 Tochukwu Okafor (Nigeria)
   
Tochukwu Okafor is an MFA Fiction candidate at Emerson College and holds a master's degree from Carnegie Mellon University. He is a 2021 – 2023 Book Project Fellow at Lighthouse Writers' Workshop, a 2022 Ucross Foundation Fellow, a 2022 Kurt Brown Prize for Fiction winner, a 2021 PEN America Emerging Voices Fellow, a 2021 – 2022 GrubStreet Emerging Writer Fellow, a 2021 Gish Jen Fiction Fellow, an alumnus of the 2021 Tin House Workshop, and a 2018 Rhodes Scholar finalist. His work has appeared in the 2019 Best Small Fictions, the 2018 Best of the Net, and elsewhere, and he reads for Ploughshares and copy-edits for Redivider. He has received scholarships, fellowships, grants, and residencies from the John Anson Kittredge Fund, Aspen Words, Vermont Studio Center, Sewanee Writers' Conference, Bread Loaf Writers' Conference, Ragdale Foundation, the Kimmel Harding Nelson Center for the Arts, the Massachusetts Museum of Contemporary Arts (MASS MoCA), Eckerd College, Worcester Arts Council, and elsewhere. He is at work on a story collection and a novel. He lives in Worcester, MA.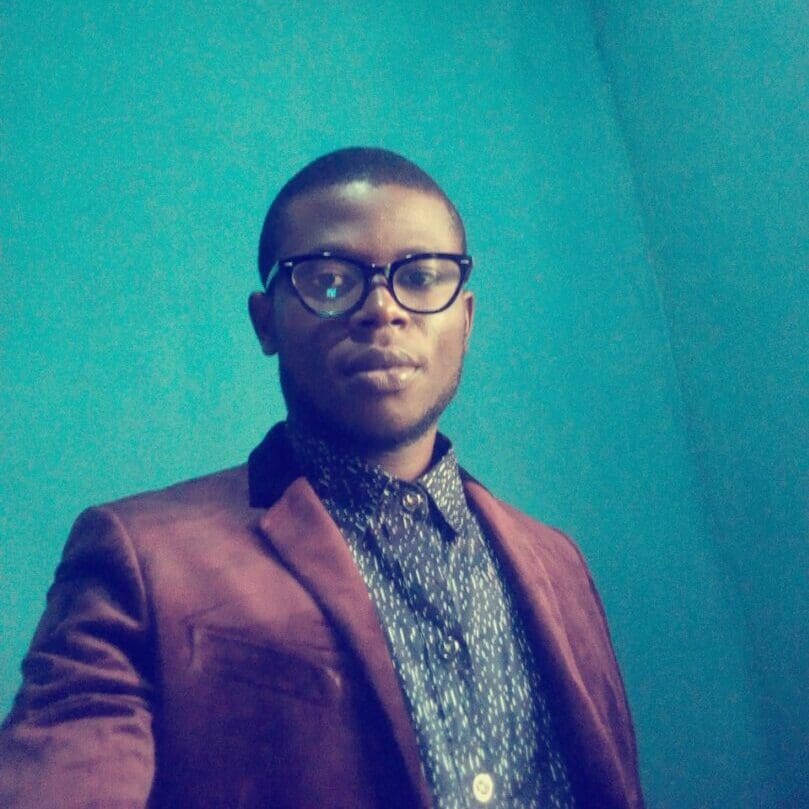 Okechi Okeke (Nigeria. 2020 recipient)
   
Okechi Okeke (2020 recipient) is a writer and teacher whose work has appeared in The Economist, The Short Story is Dead, Long Live the Short Story Vol 4 and elsewhere. He was shortlisted for the Black Letter Media Short Story Competition in 2018 and was a finalist for the 2019 K and L Prize for African Writing. A Fellow of Africa Young Leaders Fellowship and alumnus of Goethe Institut's Afro Young Writing Workshop, Okechi lives in Nigeria.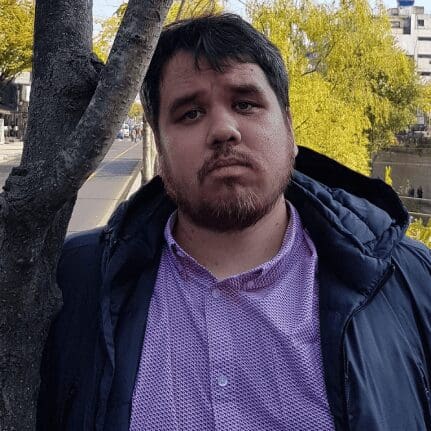 Chuck D. Smith (Philippines; 2020 recipient)
Chuck D. Smith (2020 recipient) is a journalist who has been writing about Philippine entertainment and pop culture since 2008. He has served as writer and editor for various publications such as Yahoo! Philippines, Philstar.com, Coconuts Manila, and CNN Philippines, among others. For a brief period, he worked as a publicist for TBA Studios, a Philippine film company that produced the highly acclaimed, box office hits General Luna and Goyo: The Boy General. He also writes personal essays, some of which have been published in Esquire Philippines, Philippine Daily Inquirer, and GMA News Online. He won a Carlos Palanca Memorial Award and the Ustetika Student Literary Award for his essays.
2020 (attended in 2022): Chelsie Bryant (United States); Jo McClelland Phillips (Canada / Australia); Michelle Walshe (Ireland)
2019: Lucy Grace (UK); Daniel Musgrave (United States); Lola Opatayo (Nigeria); Jonaki Ray (India); Carien Smith (South Africa)
2018: Fatin Abbas (Sudan / United States); Michael Agugom (Nigeria); Puja Changoiwala (India); Julia Duin (United States); Nora Shychuk (United States)
2017: Akvile Buitvydaite (Lithuania / Denmark); Peter Ngila (Kenya), Nathan Ramsden (UK); Victor Yang (United States)
2016: Megan Ross (South Africa); April Wolfe (United States)